Amstelveen, 25 januari 2012
Mitsubishi Motors Europe – CY 2011 results
6,910 sales (+ 13 % increase) in the Netherlands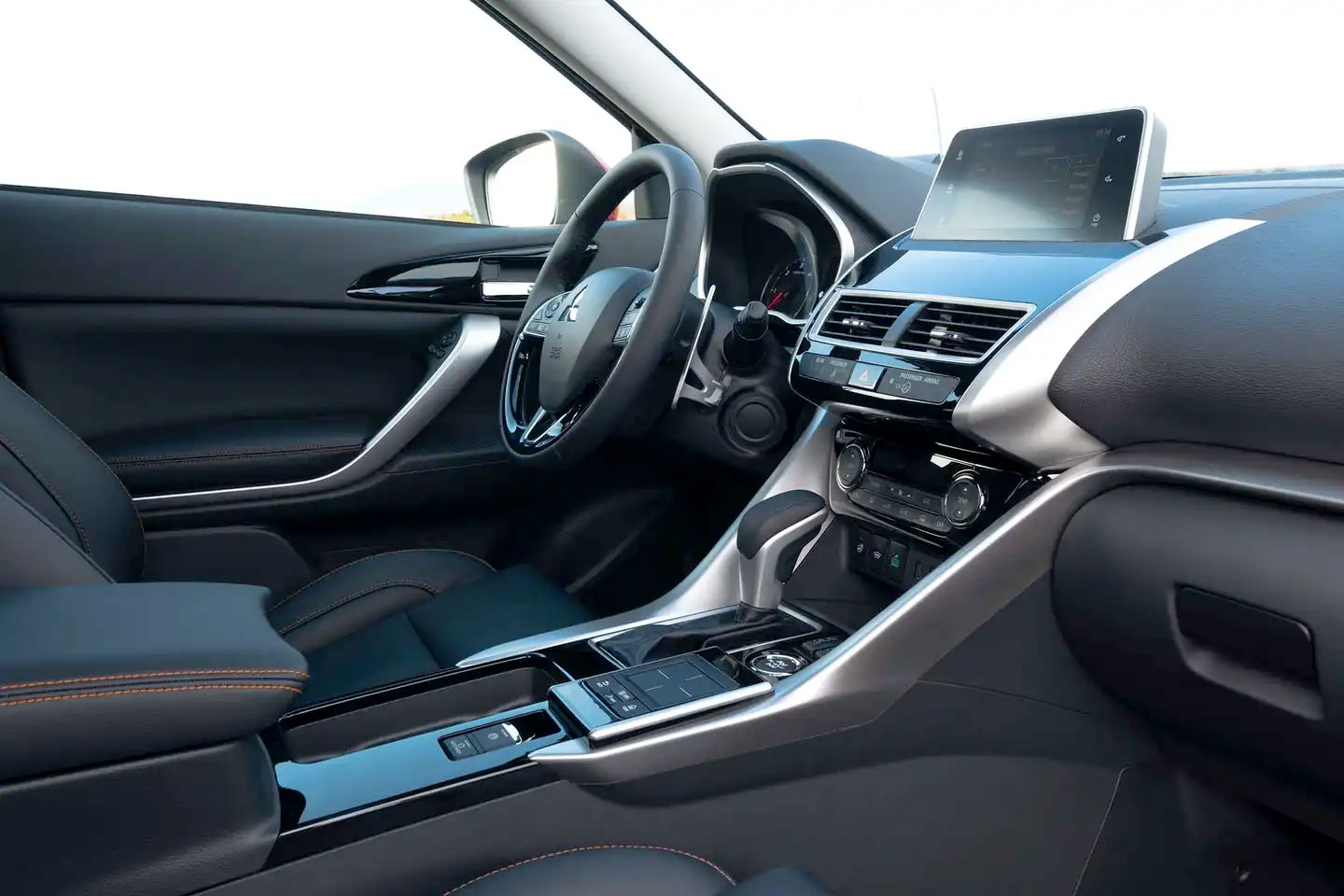 In spite of the many daunting challenges faced during the course of 2011, Mitsubishi Motors Europe (MME) managed a volume increase of 7% compared to CY 2010 with 149,967 sales vs. 140,311 sales the previous year*.
Non-stop challenges
This positive result was achieved in spite of a much convoluted economic environment in the region, the end of scrappage incentives in markets such as France, the effect of austerity measures in Spain, Greece, Portugal or Ireland, as well as a very fluctuating customer confidence overall.
Further to severe economic circumstances for European customers, Mitsubishi Motors also had to bear the consequences of both very unfavorable exchange rates AND natural disasters in Asia – same as for all other Japanese manufacturers:
 Effect of flooding in Thailand over supply chain (L200):  Whilst Mitsubishi Motors' local production hub (MMTh) was not directly hit, parts supply was nonetheless affected which resulted in a one month production loss.  The plan is for this shortfall in units to be recovered as much as possible by the end of the fiscal year (March 31st, 2012).
Effect of earthquake in Japan over J-manufactured product supply chain (ASX, Lancer, Pajero/Montero/Shogun, i-MiEV, etc,…): there has been no direct damage to MMC's production installations. However, power shortages and interruptions in the supply of certain variant-specific parts led to adjustments in production schedule, and temporary change in mix – away from those variants subject to shortage of certain parts.  Volumes were recovered and production returned back to normal in October.
Strong effort
Against these non-stop challenges, Mitsubishi Motors' European distributors put as much effort as possible to overcome this unfavorable situation with tangible results, MMC being one of the only two Japanese manufacturers to show an increase throughout the year (+ 3.1% Jan. – Dec.) according to ACEA's CY11 report.
Whilst the overall market tally was obviously impacted by the economic crisis, some countries did manage quite a positive result, starting with MME's number one, Germany (+ 27%).
And further the remarkable performance of:
Norway (+48%), moving up to the # 3 spot (the largest market for i-MiEV in Europe and the second largest for Outlander amongst other feats),
Italy (+ 19%) in a most depressed market (- 10.6% Jan. – Dec.),
 The ever supportive Turkey (+ 31%), the Netherlands (+13%), Belgium (+ 25%) , Switzerland (+ 24%) or Austria (+ 20%),
or, France (+ 18%), returning to calmer waters,
All contributed to Mitsubishi's satisfactory results in the region this year – see below chart for details.
Product fundamentals
Prior to the progressive introduction of an all-new generation of cars from late 2012 onwards, the current line-up did show again its worth in the eye of European customers, comforting in particular Mitsubishi's fundamentals in the crossover and SUV sectors:
 With nearly 50,000 sales for CY11, ASX – the right car at the right time – performed consistently above its original target of ±30,000 units, in spite of increasing competition.
 Evergreen L200 and Pajero heavy-duties remain strong performers (volume + profitability) with 22% of MME total volume.
Beyond, setting the tone for the future of the Mitsubishi range, i-MiEV continues to make in-roads as EV market and infrastructure develop in Europe, with a total of 2,660 units sold in 2011 in the 20+ countries where it is available.
Next step(s)
In such a volatile and unpredictable economic environment, it would not be wise to make firm predictions for CY2012, the objective being – at the very least – to sustain the current volume.
Nonetheless, Mitsubishi Motors Europe and its distributors will strive to overcome the challenges of 2011, further supported by a series of product initiatives, including:
The world premiere of a new premium vehicle at the 2012 Geneva Motor Show
 The unveiling of the EU-spec. "Global Small" (actual start of sales in Europe: early CY2013)
 Further initiatives to support strong ASX, Pajero and L200 sales
 The ramp up preparations for the launch of Mitsubishi's own P-HEV technology in Europe (first in Japan, during FY12)
***
CY11 volume per country (Top 15):
1. Germany:  30,971 units  + 27%
2. The UK  17,060 units  – 10%
3. Norway:  8,996 units  + 48%
4. Italy  8,759 units  + 19%
5. Spain:  8,254 units   – 14%
6. Turkey:  7,677 units  + 31%
7. Poland:  7,071 units  – 29%
8. Israel:  7,050 units  – 16%
9. The Netherlands 6,910 units  + 13%
10. France:  6,725 units  + 18%
11. Sweden:  6,324 units  + 7%
12. Belgium:  5,897 units  + 25%
13. Switzerland: 5,617 units  + 24%
14. Austria:  5,017%   + 20%
15. Portugal:  3,279 units  – 33%
CY11 volume per model:
1. ASX:   49,463 units  introduced late spring 2010
2. Colt:  26,193 units   – 12.7%
3. L200:  23,684 units  + 6%
4. Outlander:  19,779 units  – 22%
5. Lancer:  18,138 units  – 32 %
6. Pajero:   9,116 units  + 1%
7. I-MiEV  2,660 units  introduced early 2011
* 34 countries (excluding Russia and the Ukraine) – includes L200.
***
Mitsubishi Motor Sales Nederland B.V., Tamara Oostveen, PR & CRM Officer
Bovenkerkerweg 6-8, 1185 XE Amstelveen. Email: oostveen@mmsn.nl
Telefoon: 020-4056845, www.mitsubishi-motors.nl