Amstelveen, 21 januari 2020
Eric Wepierre Appointed President & CEO @ Mitsubishi Motors Europe B.V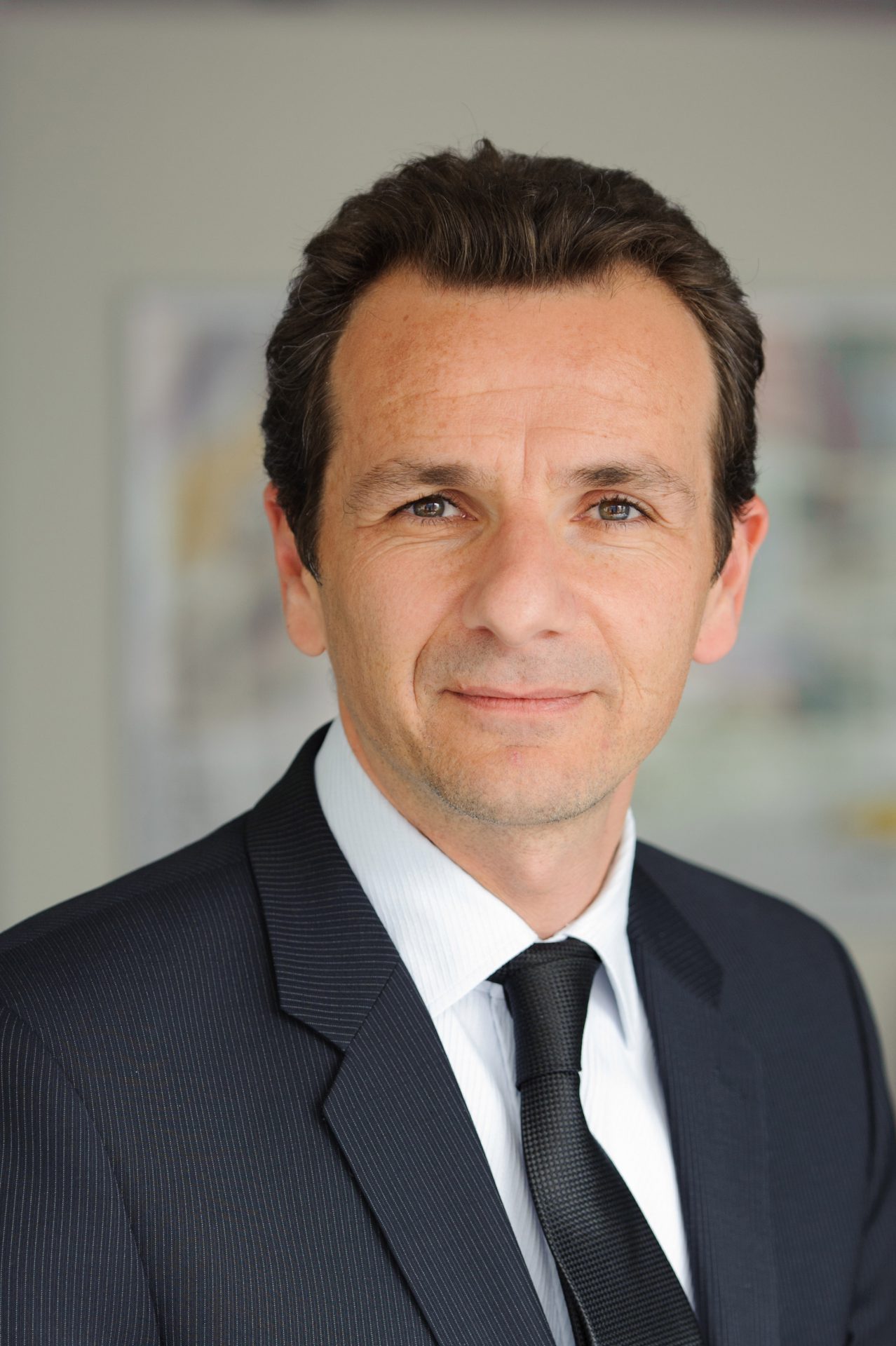 Effective February 1st, 2020, Eric Wepierre will succeed Bernard Loire who has chosen to steer his career in a new and different direction.
A French national, Eric Wepierre (51) will bring to MME 30 years of experience in the auto industry with track record, leadership and expertise, heading operations both at country and at pan-European levels….
… Amongst his achievements, during his last capacity as President & Managing Director of Opel France, he turned around the Opel France business (80K units) and successfully integrated its operation into PSA.
… Earlier, he also proved to be the prime contributor of the development of Chevrolet in Europe where he steered the pan-European strategy in particular in Marketing, Brand and Digitalization.
Eric Wepierre will pick up the MME mantle at a time Mitsubishi Motors confirms its leading position in Europe in the strategic area of electrified vehicles, with Outlander PHEV remaining the best selling plug-in hybrid vehicle (all Brands, all segments, all formats) in Europe since 2015.
Overall, Mitsubishi Motors Europe posted a growth of 4% during CY19 with 171,906 sales*.
Guillaume Cartier, MMC's Senior Vice President – Global Marketing & Sales put this new appointment in the perspective of MME's next milestones: "With our new European organization settled, we are now ready to stage the launch of our next strategic vehicles during the course of 2020, showcasing in a most compelling way our successful "SUV + EV" product creed."
He added: "With his extensive experience in major pan-European organizations, in particular with attention to Brand strategy and successful profit-driven development, we have no doubt Eric Wepierre will be the next key driver for Mitsubishi Motors Corporation in Europe."
Eric Wepierre commented himself on his appointment: "I am delighted to join MMC; a great company with a rich heritage, unique corporate environment and strong DNA in SUV & in technology AND a pioneer in electrified vehicles such as Outlander PHEV. At this time of my joining, my warm congratulations go to the Mitsubishi Motors Europe team, its distributors and their dealers who have made this Outlander PHEV the European market leader once more in 2019. Great starting point for the next big push from 2020 onward."
*MME data – 33 countries / incl. L200